HONDA J2534 Reprogramming by JDiag
Time:
2017-09-01
Click:2415
Below are steps for JDiag Elite II working with Honda J2534 software reprogramming function.
1. Double click Setup.exe to install the applications.
2. Select Setup Language.
3. Follow the on-screen instructions to complete the
installation.
4. Ensure that the vehicle battery is fully charged and or use an
external battery jumper pack.
5. Turn the Ignition switch ON (II).
6. Connect the J2534 compliant pass-thru device with the
vehicle's DLC (J1962).
7. Connect your J2534 compliant pass-thru device with your PC.
8. Start Honda Control Modules/ECU Update Software from the start menu.
9. Select your pass-thru device and click "OK."
10. Click "Start" to begin reprogramming procedures,
11. When reading the Program ID process completes, the flashing
Green LED button stays solid.
12. After confirming the Green LED is solid, click "Next."
Important
• Do not turn off the ignition during the reprogramming procedures unless you are directed to do so.
• If the Red LED button should appear, click "ViewErr" to read the Error Screen. Follow the on-screen recovery instructions.

13. Click "AutoSel."
14. Select the system.
15. Click "Complete."
16. Select the update with vehicle details.
17. Click "Complete."
18. Click "Yes" to start downloading.
19. Click "Update" to Start reprogramming.
20. Reprogramming Screen (Do not turn off the ignition while the Yellow LED button is flashing. Shutting off the power during reprogramming may cause damage in ECU.)
21. When the Yellow LED stops flashing and remains solid, turn the ignition switch "Off" then back to "On" within 60 seconds.
22. Click "Quit" to return to the welcome screen."
PDF Download: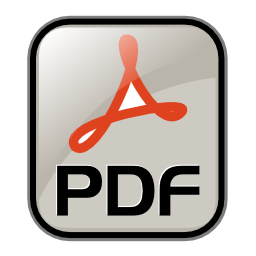 JDiag Elite II with HONDA J2534 reprogramming steps