JDiag Chrysler ECU Programming
Time:
2016-04-17
Click:4340
Chrysler J2534 application provides below capabilities:
1. The Chrysler J2534 Flash Application provides ECU reprogramming support for emission control modules only (ECM, PCM, TCM and CTV). This application is applicable for 2009 and prior model years.

2. The New J2534 Application provides support for 2010 or newer vehicles and includes the following features:
ECU reprogramming files are automatically downloaded via the application J2534 Applicable ECUs can be reprogrammed, if a flash is available Required ECU applicable routines are available after ECU reprogramming or ECU replacement.
An internet connection and bandwidth (1.5 Mbps) is required for access to the TechAuthority website.

The J2534 System Application includes both Support for 2010 and newer vehicles.
Support for the Legacy Chrysler J2534 Flash Application for 2009 and older vehicles.
J2534 Flash Availability Document
The J2534 Flash Availability document is intended to provide Aftermarket users with the correct ECU flash reprogramming part number and designated supercedence list without having to purchase a TechAuthority Online subscription.
PROCEDURE:
To use the J2534 Flash Availability document:
Confirm current ECU software part number or new generic ECU replacement part number.

Review the J2534 Flash Availability document for the vehicle YME (year, model, and engine) and the ECU

Review list for updated ECU part number and supercedence.
Supercedence:
This is the list of supported software part numbers that a specific ECU flash will update.

If the current software part number is not listed, the flash will not update the controller and is not applicable to that particular YME and part.
Steps After Successful Flash Reprogramming:
Chrysler J2534 Flash Application for 2009 and earlier vehicles does not provide any functionality for Routine/Key programming after a successful flash.

After successful reprogramming or replacement of any J2534-applicable ECU, the J2534 generic scan tool user must follow associated Technical Service Bulletin (TSB) for any additionally required steps.

TSB information can be found on

TechAuthority Online

website.

If a routine must be performed in order to start the vehicle, J2534 users will need to refer to TSB

08-030-06 REV.A

for more details.
NOTE: The New J2534 Application supports these functions on only 2010 and newer vehicles.
Download the PDF files for more details: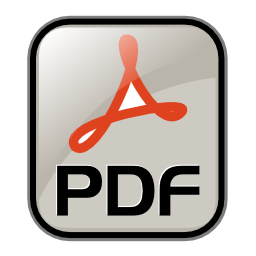 J2534 Manual 1.3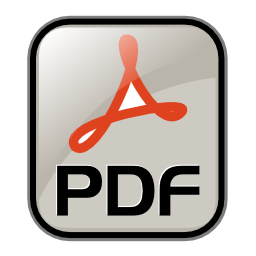 J2534-Fedworld_8 April 2016.pdf (1.11 mb)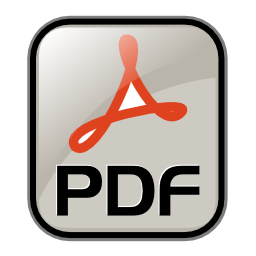 J2534-Fedworld_8 April 2016.pdf (1.11 mb)